IP Awareness
Main goal of NIPRA to incorporate IP awareness as a wing is to publicize specialized education in IP field and to develop awareness about IPR among students, youth, authors, artists, budding inventors and professionals helps to inspire them to create, innovate and protect their creations and inventions across India. The NIPRA aims to strengthen their competitiveness, generate awareness and provide insights into the complex mechanism of creation, ownership, and protection of Intellectual Property.
Objectives
The main objective of IPR awareness programs is to harness and promote awareness about IPR and to enhance creativity, innovative competitiveness and economic growth in India.
This IPR awareness program consists of workshops or seminars in academic institutions, class room courses and sensitization programs for enforcement agencies and the judiciary.
To strengthen the enforcement and adjudicatory mechanisms for combating IP violations and to promote awareness and respect for IP rights.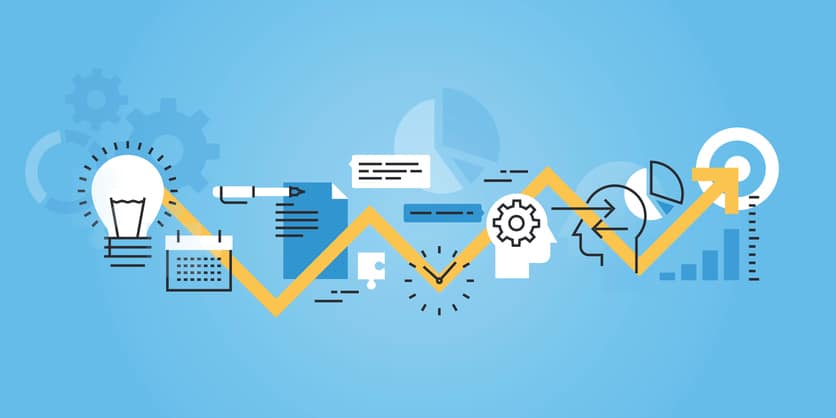 Outcome
This program helps in realizing the importance of IPR in our day-to-day life.
Enhanced IPR awareness amongst the citizens of the country results in an increased IP portfolio of the country which in return helps economic growth.